Full service, integrated communications
We deliver projects and campaigns that not only create immediate, visible results, but leave a legacy of ongoing impact that gives you real return on your investment.
BakerBaird is also a partner of the 7Collective which brings together seven core marketing and communications disciplines from leading agencies across the Midlands as one seamless team.
This gives BakerBaird unrivalled access to specialist expertise in complementary marketing disciplines from branding to app development.
We have delivered award winning PR campaigns year on year. Our experienced team have delivered national campaigns such as Think! Kill Your Speed and Change4Life.
Whether it is developing one to one partnerships, creating content and delivering results we have a track record of high performing delivery for our clients.
Our strength is our effective relationships with the media and we can achieve positive and far-reaching media exposure.
Our team has operated at editor and news desk level and we work day in day out with our network of contacts in the national, international, regional and local online, print and broadcast media, as well as industry bloggers.
Knowing the right people to sell-in a story to is the only way to get the coverage your organisation deserves. We also know exactly what they want to receive, from media releases to features, animations and video content.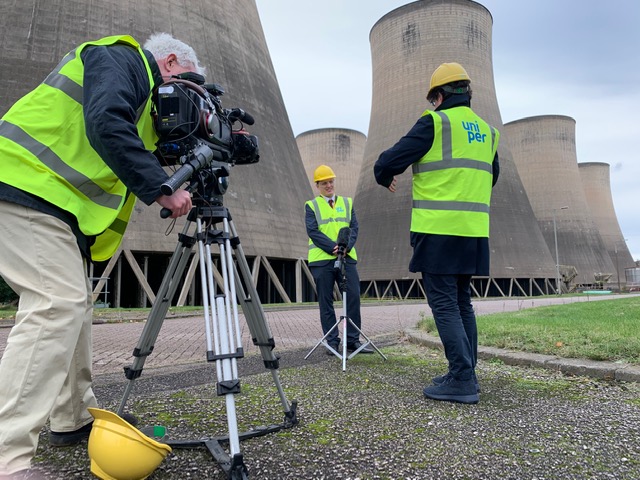 Our team has operated at a senior Whitehall level as well as with local MPs and council leaders across the UK and across the border in Scotland.
We've worked within No10 Downing Street and for all major Government departments and agencies over the past 20 years, continuing with partnership work with BEIS, DfT, MHCLG and the Department of International Trade.
Our ability to navigate the system and work with the civil service and politicians is a valuable asset which adds a layer of sophistication other agencies cannot match.
Successful communication has clear objectives at its heart - that's why the development of a coherent strategy is so important.
We work hand-in-hand with our clients to define exactly what they want to achieve, what success looks like and develop metrics that evaluate its effectiveness throughout the project or campaign to ensure we remain on track.
Using industry best practice and learned experience gained over decades of practice, we know what works and how to help you get the results you need.
This ranges from working with start-up businesses, established corporates, universities, charities, local government and the NHS.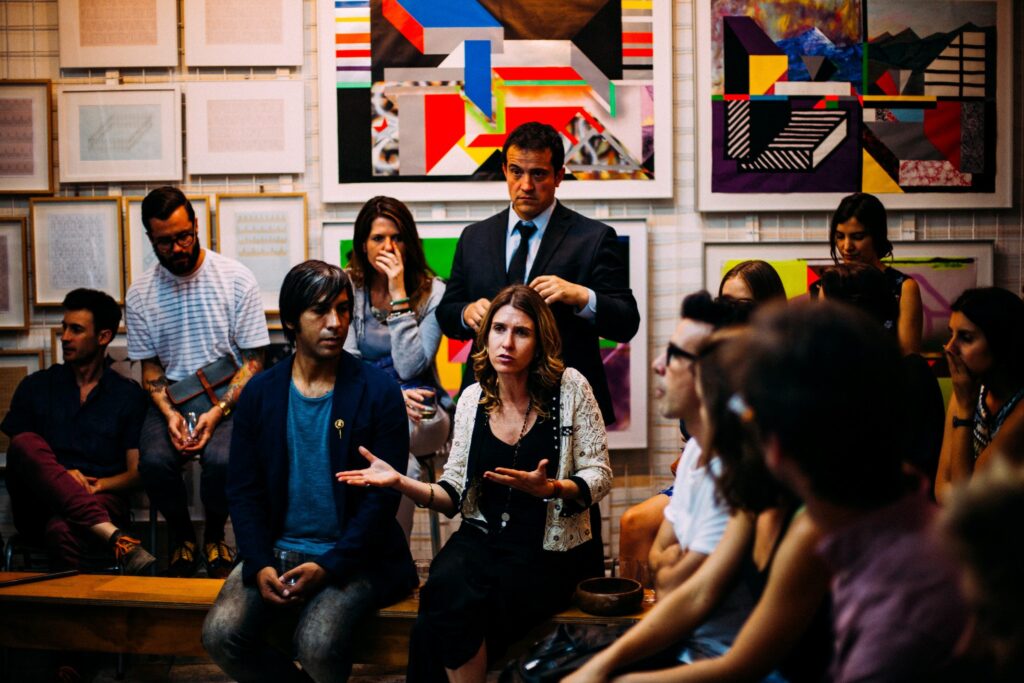 Your stakeholders are incredibly important. What they think of you matters.
Our experience of working with stakeholders at every level, from patients to students, to Board members and government Ministers, means we can develop the right tools to engineer meaningful dialogues with your communities.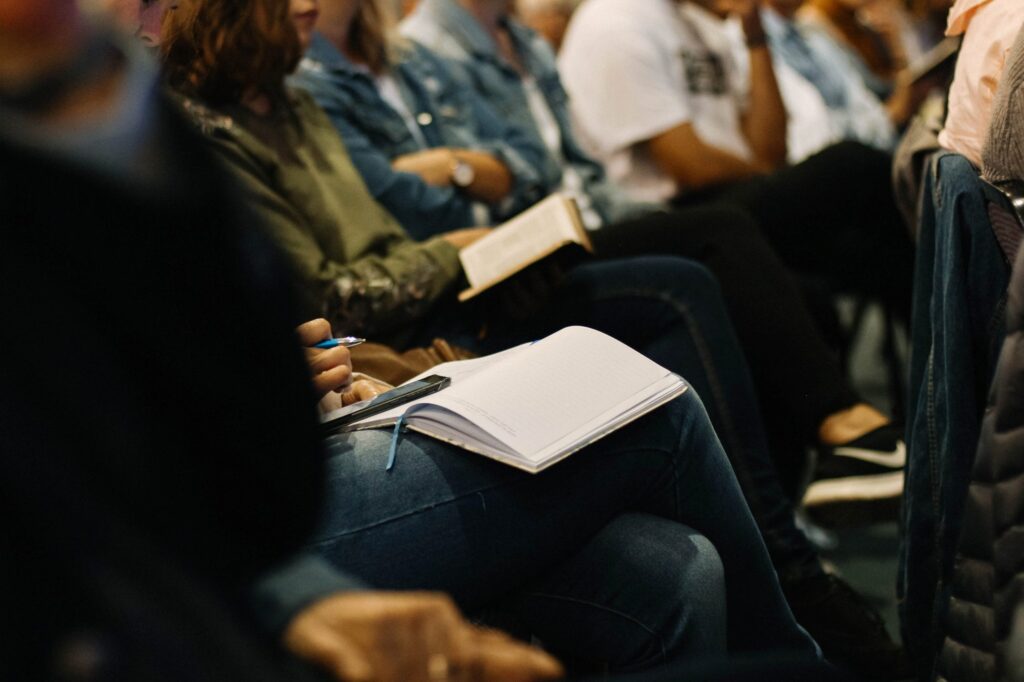 We create video as part of content packages which will have impact for our clients. We have created investor focused, high adrenalin and high impact videos; complex training videos for research projects; videos targeting politicians and civil servants and videos demanding the attention of the World Health Organisation.
Our content is such high quality it has been used by UK national and overseas broadcasters including the BBC World Service.