Exceptional public relations working for exceptional clients
We combine experience and indepth understanding of the public and private sector to create results for our clients.
A background in journalism, public relations, public affairs and business, along with an enviable black book of the UK's movers and shakers, gives BakerBaird our unique ability to see business challenges from every perspective.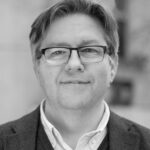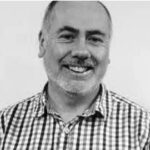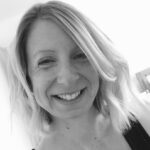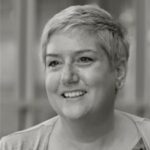 A former daily newsroom Assistant Editor and Business Editor, Richard combines long experience of journalism with an in-depth knowledge of business and the economy.
He works with businesses in tech, data analytics, design engineering, infrastructure project management and with universities in science, innovation and manufacturing.
He has undertaken trade missions to Germany, India and China.
Stuart is an award winning communicator, having delivered national campaigns such as Think! and Change4Life.
He has worked in the Strategic Communications Unit at 10 Downing Street and led communications, marketing and engagement within the NHS. He has been a specialist trainer and coach to Ministers, diplomats and NHS leadership teams for more than 10 years with work in Africa, South-East Asia, the Middle East and the USA.
A former News Editor in a daily newsroom in the digital era, Sarah went on to spend several years working in NHS communications for Nottingham University Hospitals.
She was responsible for both internal and external communications, including the rebranding of services, managing media relations, VIP visits and crisis communications.
Gaby is an expert in public and third sector communications, with a specialism in health. She has worked on national campaigns for the Department of Health, regional NHS projects and led the regional marcomms for the British Heart Foundation. Most recently she was Director of Communications for Birmingham Women's and Children's NHS Foundation Trust.
Formerly, she worked on a wide range of Whitehall client campaigns for Government.
Nicola is our programme management expert – a qualified PRINCE2 Agile and Change Management Practitioner she has conducted communications audits for FTSE100 companies. With a Diploma in Marketing from the CIM, and more than 20 years' experience working in advertising, marketing and corporate communications for companies such as Jaguar Land Rover and Taylor Woodrow (Taylor Wimpey), Nicola brings both strategic brand and communications planning expertise and an understanding of the full marketing mix.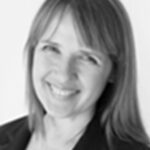 Sandra heads up the team that advises the Foreign Office on media engagement in a crisis, helping British Embassies overseas plan and respond to everything from natural disasters to cyber-attacks and terrorism.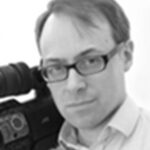 Phil is a media trainer and film-maker who developed his skills over two decades in Government. He works globally with British Embassies, preparing Foreign Office staff for crises, and delivers high-level training for a range of public and private sector clients.