We've spent more than 20 years telling stories about business, first as professional journalists highlighting the emergence of entrepreneurial SME Britain and then as communications specialists working with technology destinations, a new wave of fintech and spin-out innovators, and major built environment consultancies making their mark by advising, engineering and delivering major projects.
We're used to working alongside founders and CEOs, project teams, technical specialists and funders, helping you develop messages for specific audiences, tell stories which highlight capability, author thought leadership programmes which showcase expertise, and help you build relationship with key decision-makers through engagement and events.
In an era when you want to persuade clients yours is the best solution and attract the talent that will help fuel your growth, we can produce written and visual collateral which brings your story to life, celebrating your culture, your successes and your growth.
"BakerBaird have supported our investments, our relationships and our presence outside London, demonstrating a clear understanding of our approach, our objectives and the disruptive technologies we invest in. They have delivered high-profile media coverage and their connections have built a better understanding of what we seek to achieve."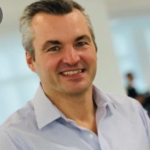 Mark Onyett
Partner
Blenheim Chalcot
"I have worked with BakerBaird for the past five years on major programmes including the Core Cities agenda, HS2East in Newcastle, Edinburgh in London and as a Commissioner for UK2070. Their depth of insight, knowledge of the local and national political landscape, ability to work with the media and technical/industry partners as trusted suppliers has added value to our offer."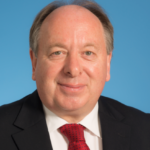 Michael Henson
Turner & Townsend
Our Business and Commercial Projects
We have supported the UK's leading technology venture builder through national and regional media coverage and stakeholder relationships as it seeks to build its reputation across the UK.
We mapped its engagement needs regionally, showcased the exceptional technologies and workplace culture of its portfolio companies, and opened the door to relationships that have paved the way for new opportunities. We have secured coverage in the Sunday Times and City AM, and authored articles on behalf of senior executives.
ScaleSpace represents a new concept in innovation space for businesses looking to scale. It has developed a model built round unrivalled access to business know-how and university research expertise at destinations in White City and Nottingham.
We helped ScaleSpace launch its concept in Nottingham, building on our relationships with the University of Nottingham and influential stakeholders to secure a high-profile launch which established ScaleSpace's status as one of the most important destinations for scale-up growth.
We have significant experience in supporting the built environment sector, from residential, industrial and mixed-use developments housing developments to multi-million-pound public sector town centre regeneration projects and even larger-scale long-term regional development partnership schemes.
While in Government, our team also worked across the Midlands on housing growth and major infrastructure projects for the Department for Transport, National Highways and Homes England.
From strategic communications to community engagement, stakeholder relationship management, to public affairs and media relations, we have everything in our toolkit to make sure our clients' projects are a success.
We have united partners across large-scale complex and contentious projects, attracted businesses to sign on the dotted line for new commercial properties, increased visitors to town centres and even helped achieve a multi-million-pound government investment.
With Turner & Townsend, we have provided collateral for advisory teams, delivered thought leadership programmes on regional investment, authored submissions to the National Infrastructure Commission, led round-table discussions with regional leaders alongside the Centre for Cities and HS2 East, and provided PR support for events in Edinburgh and the UK Parliament that have brought regional and national public-private decision-makers together.
We also supported the housing retrofit programme being delivered by Turner & Townsend in partnership with the GLA and a number of London boroughs.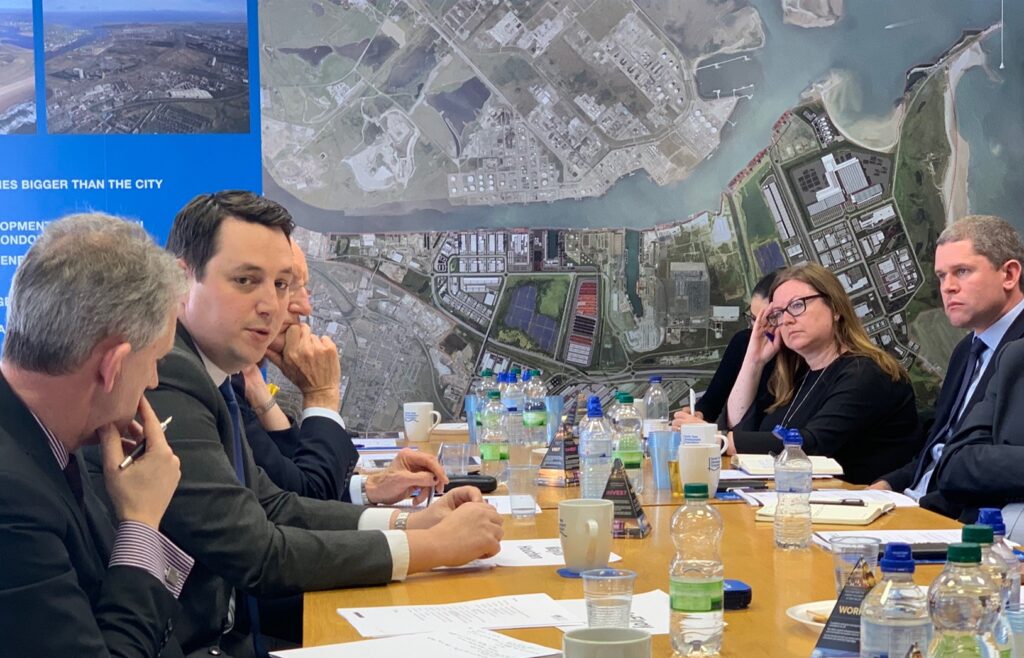 With consulting engineer BWB, we have provided media and thought leadership support on programmes related to transport infrastructure, water and flood risk, sustainability, and digital technologies.
We also provided strategic support for their acquisition by CAF Group, and targeted media programmes intended to raise their profile in specific parts of their UK regional geography, highlighting major projects/client relationships. We have also helped them celebrate excellence in recruitment, retention and development of their teams as they seek to build reputation as an employer of choice within design engineering.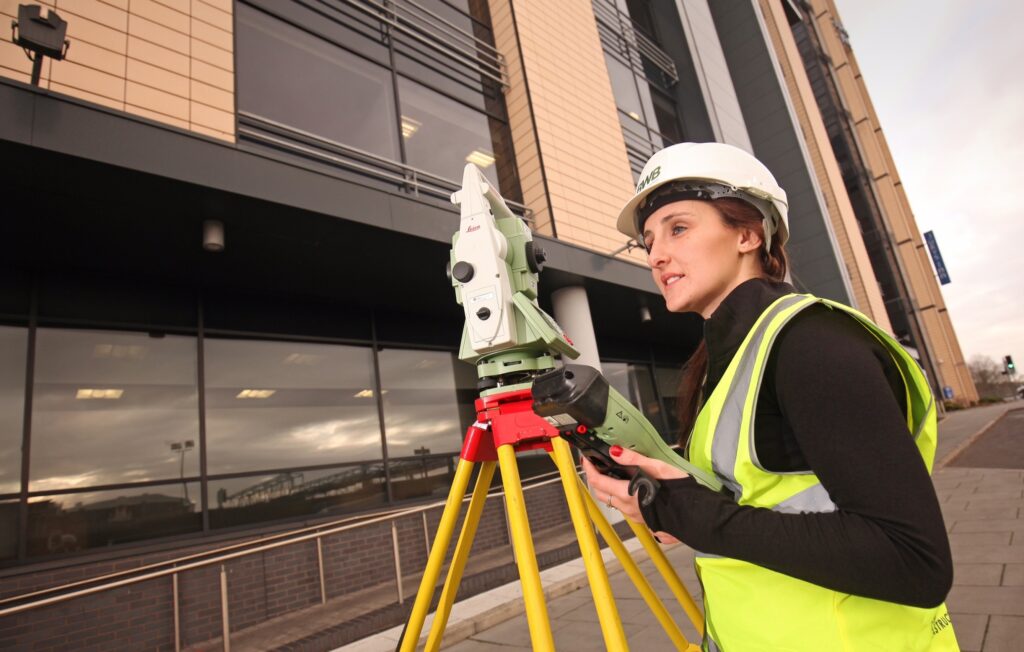 We have been retained by Invest in Nottingham to devise and deliver an events programme which connects the city's next generation of growth businesses to panels of experienced entrepreneurs and executives able to walk them through the key challenges they face as they expand. We devise the programme, secure panellists, facilitate events and generate media coverage.