Confident messages in uncertain times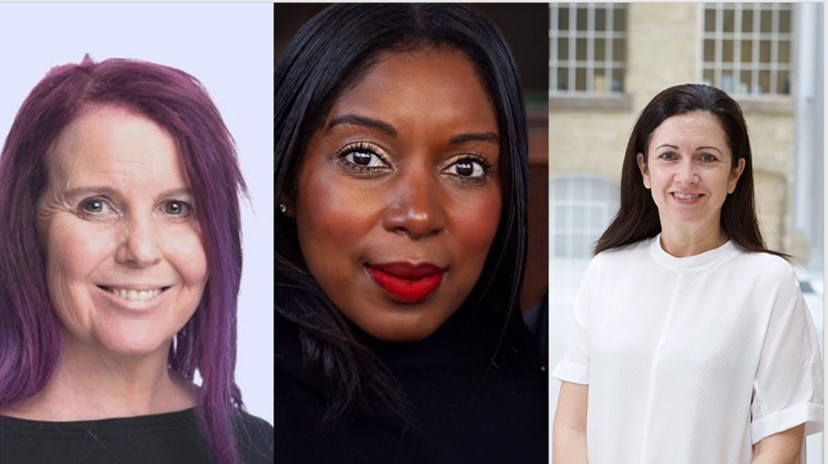 We are fortunate to live in such a vibrant region with so much going on: surrounded by fantastic people who know their onions and want to give something back to others.
So we are delighted to get the New Year off to a great start by supporting Invest in Nottingham help other companies scale up. As a company we've already benefited from their expert advice and networking with others and 2021 will be no different.
Businesses in the scale-up phase are critically important to the future health of Nottingham's economy. They have real potential to grow at pace, create new jobs, new business opportunities and add value to the city economy.
From the 20th January, we'll be working with Invest in Nottingham to host a series of online seminars giving really practical support on issues every company finds challenging
Diversity in business building a work force which reflect your markets and harnessing the potential of creativity and change.
Talent for growth – how to attract, develop and lead the talent you need to become an employer-of-choice, and;
Finance that fits – identifying funding options which fuel growth and accommodate your business needs.
The best way to understand why these issues matter and how any hurdles they pose can be turned into opportunities is to hear from people at the sharp end. That's what these seminars are about.
Those speaking at the first event include Debbie Bestwick MBE, the CEO of games developer Team 17; Melanie Currie, the Deputy Dean of Nottingham Business School – now one of the top business schools in the UK; and Natalie Gasson-McKinley, branch chair for Derbyshire & Nottinghamshire of the Institute of Directors in the East Midlands.
There is no doubt this has been a challenging year on many levels, but if one thing marks out scalable businesses, it is relentless optimism and finding the opportunity within the challenge.
You can register for free on Eventbrite https://www.eventbrite.co.uk/e/accelerating-growth-2021-tickets-133209101007