Why diversity goes with growth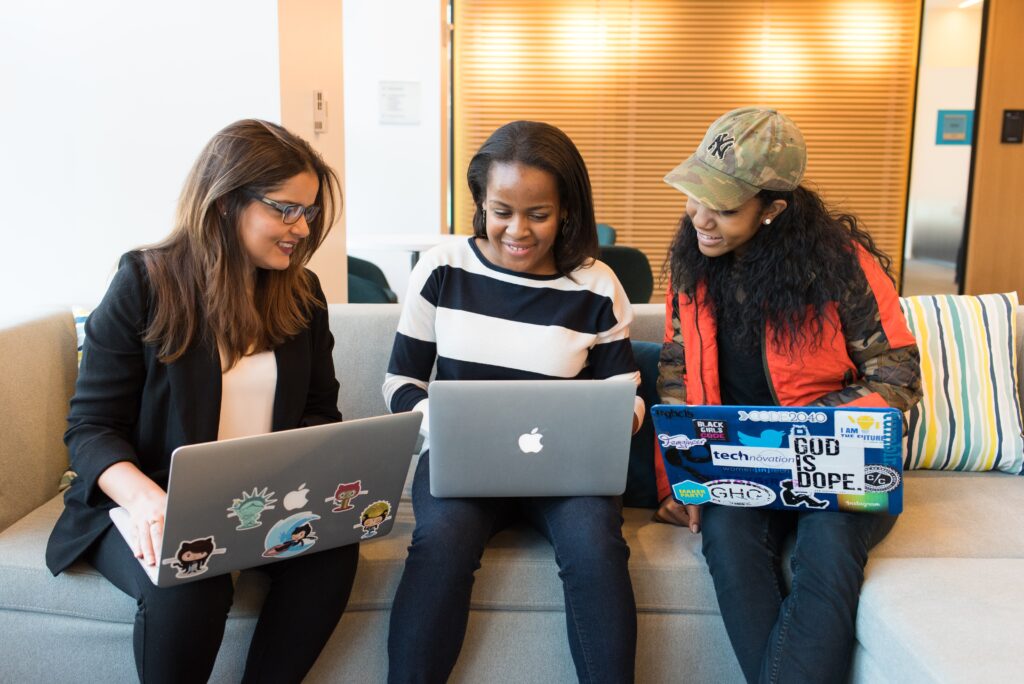 We are delighted to have worked with Invest in Nottingham, to host the first of three fantastic virtual events, which offers  companies advice on how to scale up and thrive.
The first insightful seminar focused on diversity in business with a second on talent to be held on the 24th of February (you can sign up here)
In the first event three extremely talented and successful Nottingham experts shared their best advice on the most efficient ways to build a reflective and inclusive workforce, ultimately to harness creativity and drive success.
Firstly, Debbie Bestwick, CEO of games developer Team 17, offered guidance on the importance of a flexible and open corporate culture.
From personal experience, she explains how an authentic and honest ethos will help your business to efficiently grow.
Secondly, Melanie Currie the Deputy Dean of Nottingham Business School  – part of leading University, Nottingham Trent, which last year celebrated its 40th anniversary, shared her experience of diversity and inclusion.
With over 6,500 students from 120 countries and representing 38 different nationalities, NBS prides itself on diversity and offered some brilliant advice on how start-ups can achieve this from the offset.
Natalie Gasson-McKinley, who is development manager for the Federation for Small Businesses also advises on diversity at Nottingham Playhouse . She explained how diversity at the Playhouse had risen significantly and shared some of her insights into how other organisations could achieve this.
Natalie explained some simple steps that can help businesses retain workforces, mitigate ingroups and outgroups and essentially survive in today's climate, such as; where you advertise your roles and by recognising your own corporate culture.
Despite today's current challenging economy, Invest in Nottingham continues to help businesses bounce back and scale up. Businesses with growth potential will be critical to the city's future economic health, with the impact of the pandemic making their progress particularly important.
Look out for the next insightful events; February 24th 'Talent for Growth', how to attract, develop and lead the talent you need to become an employer-of-choice and March 24th 'Unlocking Finance', identifying funding options which fuel growth and accommodate your ever-changing business needs.
You can register for free on Eventbrite https://bit.ly/3auUK1x