Making the media work for you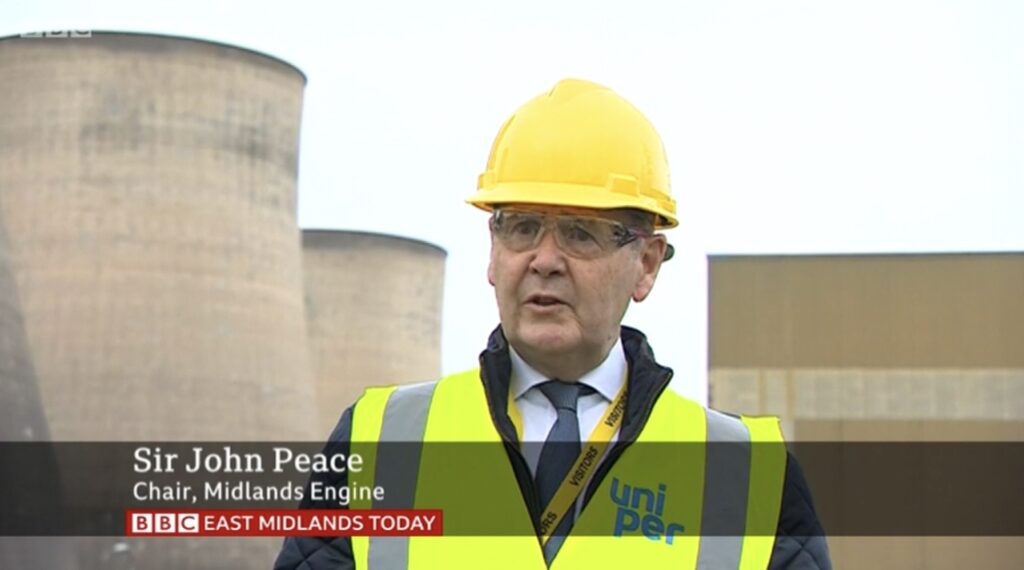 How do you get your message into the media? There isn't a single answer to that. It depends on who you want to reach.
In the same way that you'd go to a particular restaurant for its tastes and flavours, people consume different media for different reasons.
You might want to raise your profile in the place you're based (perhaps to attract talent). So you think local/regional – local news and regional B2B websites.
You might want to reach clients and professionals in your own field (to develop relationships and win business). So you think trade and specialist media channels.
Your ambitions might even be national. Or on social media. Or on radio or TV.
Each has their own way of doing things, and one media release for all markets won't cut it. In many cases, a plain old media release won't cut it at all now.
Digital means speed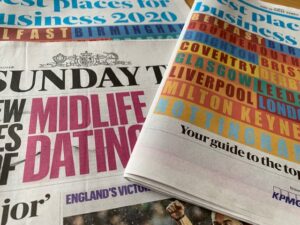 Why? Like so many parts of the economy, the media has been disrupted by digital tech. It's largely about websites/social channels rather than printed products now, and the days of armies of reporters and specialist correspondents supported by news editors and sub editors are history.
The media is lean and it operates at speed. In the online era, journalists are digital content editors who both write and publish and the deadline is now. They don't have the time to spend hours trawling for material – you have to supply it.
That has big implications for what you supply them with: it has to make sense in the context of the kind of content they publish. If it doesn't, it won't make the cut.
If you don't know them, it may not even get noticed at all. Media are bombarded with information and a good story is one which has done what's necessary to catch their eye – right down to the email subject line or the phone call.
And remember that in any professional media outlet with an audience and a reputation, marketing material is NOT news. Unless you're into paid content, marketing messages stick out like sore thumbs and don't build reputation in the way that PR does.
National media is a different animal. Most are London-based, feed off agendas set by government, and look for news which brings those agendas to life or for stand-out stories which will deliver an audience.
Thinking clicks
So do think clicks: what's the part of your story most likely to trigger people's interest? Is there a way of telling it which makes it easier for people to consume, or of using visual collateral to bring it to life? If it delivers eyeballs, it works for the media because audience engagement is their most important metric.
If this sounds like a headache, don't worry – it's your story and you can control it if you've got access to the right media storytelling expertise.
Businesses large and small and organisations like universities,  local government and the NHS have important stories to tell about things they're doing which make a difference to the world around us.
They can achieve great coverage, build reputation, foster understanding, even deliver influence. We know, because we've done it for clients in all those fields – regionally, nationally and internationally.
There's an audience out there. They're waiting to hear what you have to say. We can make the media work for you.